Who we are
Firefly Creative Entertainment Group, Inc. is a complete creative solutions media company with broad experience in television, film, and commercials. For each segment of each project our producers assemble the right combination of talent from the industry's creative consortium. We pride ourselves on executing smart concepts clients have in mind, or building on those concepts while offering our own ideas. This allows us to deliver a cinematic quality, elevating each project to a level of greatness.
We start by collaborating closely with our clients to make sure we understand their vision. Sure, the work we do is beautiful and has extraordinary entertainment value, while still ensuring the production achieves the marketing objectives.
We understand how to strike the right balance between programming and guaranteeing a quality commercial end product. Because we use a consortium structure, we have a degree of flexibility in the ways we approach projects. We work with trusted partners, all experienced experts in their fields. All partners are companies that we have built close on going working relationships with over a long period of time. The key benefit is that because we can tap into each other skills when needed, our overhead is kept to a minimum.
Drag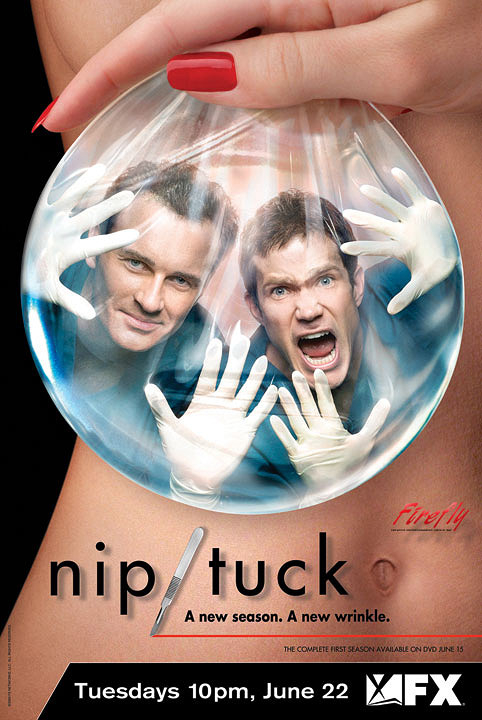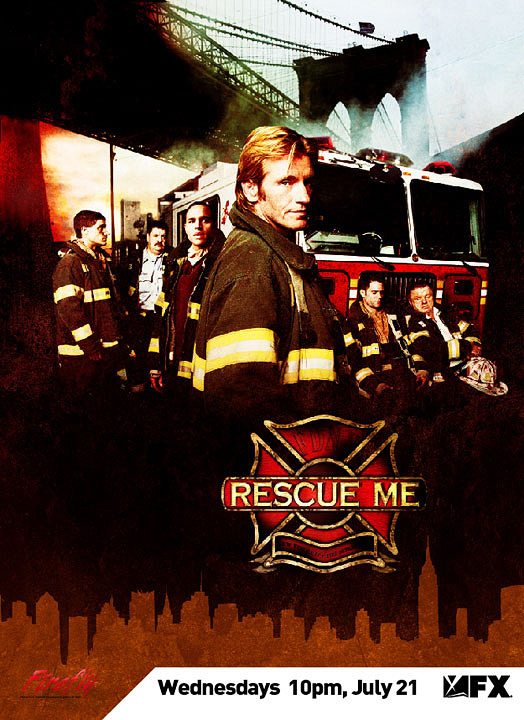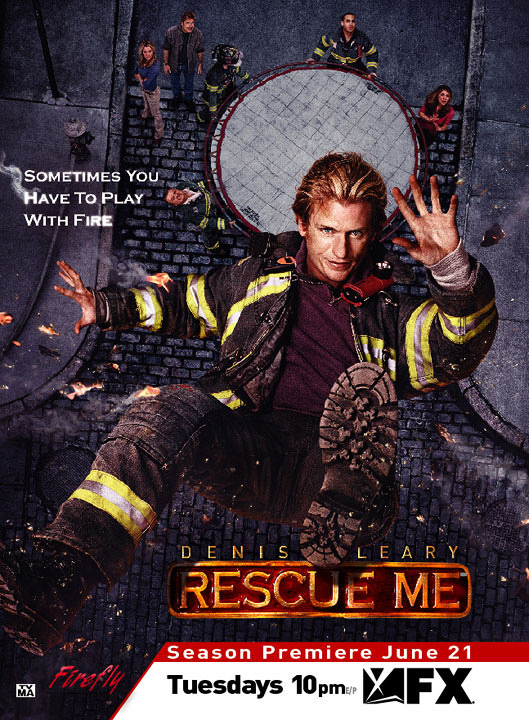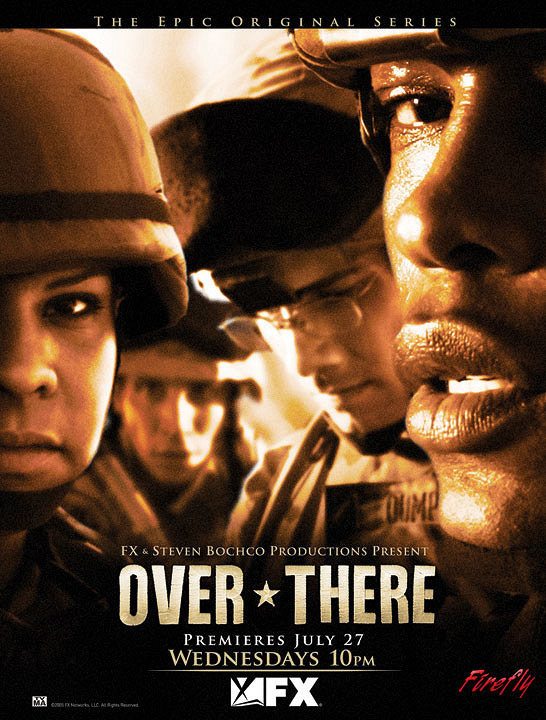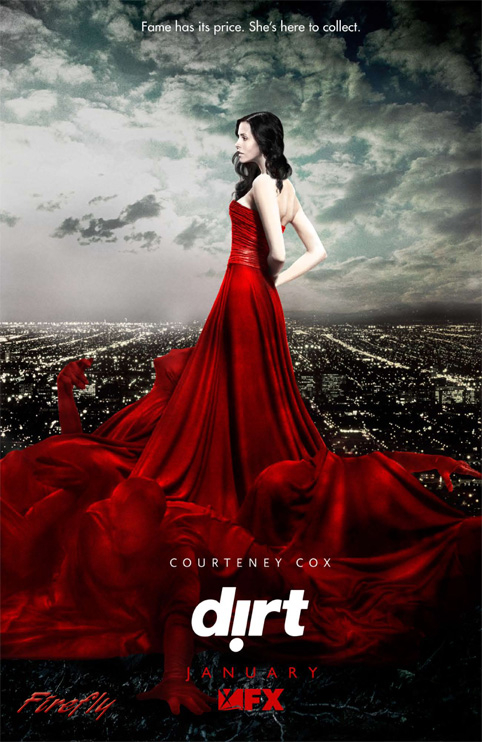 William Rutherford White
President/CEO, Executive Producer
William founded Firefly Creative Entertainment Group, Inc. in 2001. He started out in show business at the age of five making his first television appearance in Jacksonville, Florida on a national children's show. The passion for the entertainment industry continued, graduating from Florida State University with a Visual Communications Mass Media Bachelor of Arts degree in 1984. After a number of years producing live segments for ABC's "Home Show" and Fox's  "A Current Affair" while at Video Tape Associates in Atlanta, William moved over to Turner Broadcasting Systems in 1992 to oversee TBS Superstation's On-Air promo shoots and all areas of post-production.  While there, he produced over 21 different James Bond 007 movie campaigns and worked on the first-ever television/web simulcast for a watch and win  "Crack the Code" Bond Sweepstakes.  He was also part of the launch team that created the hugely successful and popular "Dinner and a Movie". After 10 years in Atlanta, William took his experience and success in the industry and established Firefly Creative Entertainment Group, Inc. an integrated marketing communications company and the production company hired to produce and execute FX Networks first original movie trailers "A Glimpse of Hell", "Sins of the Father", and "Pentagon Papers". Firefly Creative Entertainment Group, also executed the promos for FX original series "The Shield", "Nip/Tuck", "Rescue Me", "Dirt", "The Riches", and "Damages" being part of each series launch team, and continuing to be a part of each shows respective seasons thereafter. At Firefly, William oversees all company project's brand strategy, consumer and trade marketing, on-air promotions and creative services. His duties also include creative development, integrating all types of programming, advertising and all digital content.  He most enjoys being part of the success of his clients by meeting new creative and production challenges at the highest level.
Zoe Guy
Controller
As a professional production accountant, my goal is to provide remote accounting services to Firefly. With more than 20 years of experience in production accounting, it has sharpened my technical and analytical/problem solving skills while also allowing me to be organized and efficient with my time management. Over the past 10 years my objectives and goals for Firefly has allowed me to take the accounting burden off my client's shoulders by making the process very quick, easy, and convenient. All of this has been achieved remotely, so that William can focus his time on the creative side of Firefly!